COMMERCIAL AND RESIDENTIAL SOLAR SYSTEMS.
Be part of the Green revolution ! Solar power is cheaper than Grid power in Uganda
Solar energy is almost the cheapest form of energy globally. We are working firmly towards  sourcing ,distribution and financial Innovations; which will match solar production to ownership and usage patterns. Our goal is to enabling those currently without Grid access to come online and improve their lives
Solar Energy System Design & Construction
Our solar PV system design specialists turn your ideas into reality, with first-class energy technology design join the growing number of business owners that have discovered the commercial benefits of solar power, battery energy storage and solar design services. We design a cutting edge solution for your business. Turning initial ideas and turning them into practical designs can be difficult, but our specialist solar design engineers have the skills and knowledge to make a formulated proposal.we offer first-class energy technology design services to our clients, helping them in areas such as grid connection applications, site surveys, and technical specification collation.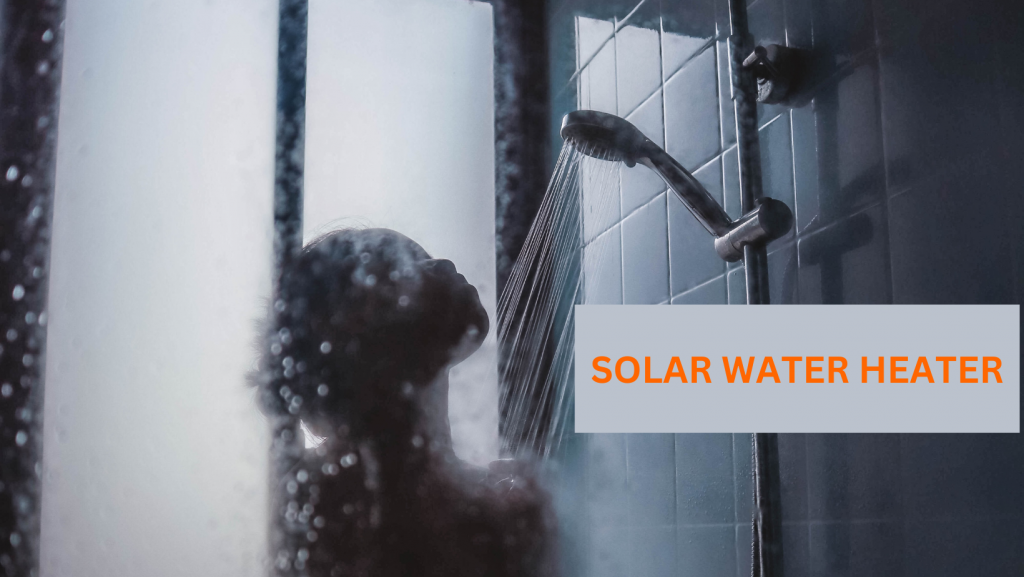 We supply and install off-grid solar systems, thermal solar heating solutions to cut your power bills and ensure reliability of hot water and  power lights, office equipment, security cameras,  refrigeration and other appliances, outdoor lighting solutions grid-connected battery backup solutions, Solar panels,Bulbs,inverters etc. Our products of high quality and authentic.We source from reputable manufactures in Europe 
Consultancy, Monitoring & Maintenance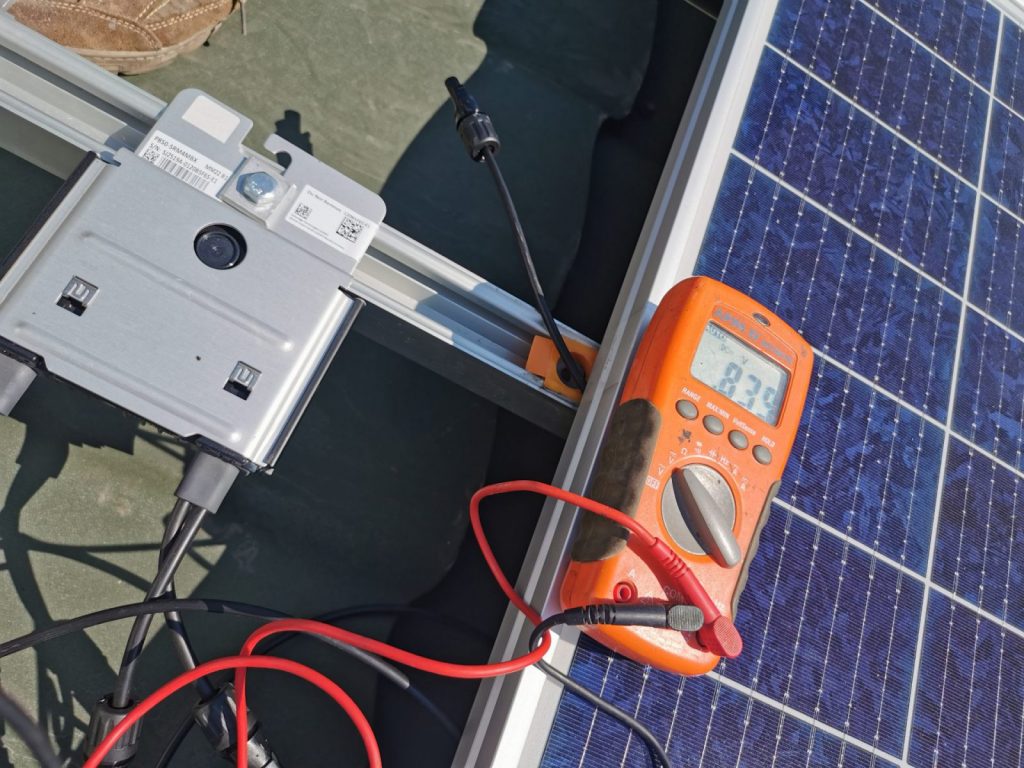 Solar PV systems are extremely reliable but like most technologies, from time to time they may incur a fault or problem. ArcSolar Uganda offers  customers a variety of one-off or regular services to continue to reap the  maximum benefits for many years to come
Our products and services
Solar is becoming an extremely popular choice energy in Uganda, This is due to a number of reasons like being affordable, reliable and environmentally friendly. We ensure our customers receive high quality solar products as well as  24hr technical support. 
KAPCHORWA HEALTH CENTER 111
Installation of a 3000w solar state. 
KAKIRI JUDICIAL COURT OF LAW
Installation of a 5000w solar system. 
KYEGEGWA TOWN COUNCIL
Installation of solar street lights. 
JOHN PAUL II JUSTICE
5.5kw solar energy at one of the Health Centre's in Bidibidi Refugee Settlement
Arcsolar ug is a team of experienced  Engineering experts. We have proven success in the application of Renewable Technologies ,distribution and financing.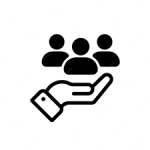 Excellent Customer Service

Unmatched Technical Support
I am impressed with the work of ArcSolarUganda,they are proffesional and deliver on time.
They are budget friendly and have genuine solar panels.
 ArcSolarUganda team is very proffesional and provide 24hr support.They fixed my solar heater equipment