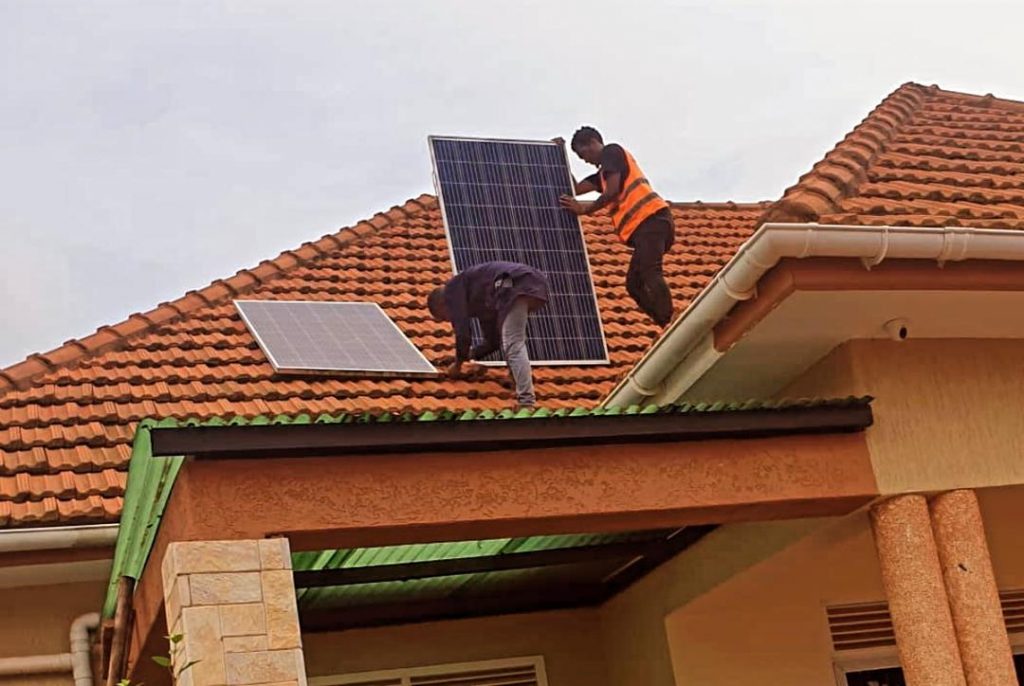 ARC Solar is a fast growing indegnouse company which deals in renewable energy. Be it water heating,Lighting and cooling purpose. With a history of excellence, customer service, and quality craftsmanship. We specialize in Solar panel installation service,sell of solar products, replacement, and repair for both residential and commercial customers in Uganda.
REASON WHY WE ARE THE MOST PREFERED SERVICE PROVIDER!
High quality SolarPanels
High Efficieny Inverters
Proffessionally Designed Steel Structures
Rust-Resistant Materils
Wateright Wiring and Connections
Thin and Light Structures
.
Accurate Production
Versatile Designs
Installation Process
24-hr Hassle Free Installation
Experienced Techniciens and  Engineers
.
24/7 Technicl Support
Changing of the System Location
Remote Monitoring
.